Child Custody Attorney
in Overland Park
Child custody laws can be highly complex and confusing. At The Bright Family Law Center, we help you understand your custody rights. Child custody is one of the anchoring decisions in providing stability for children.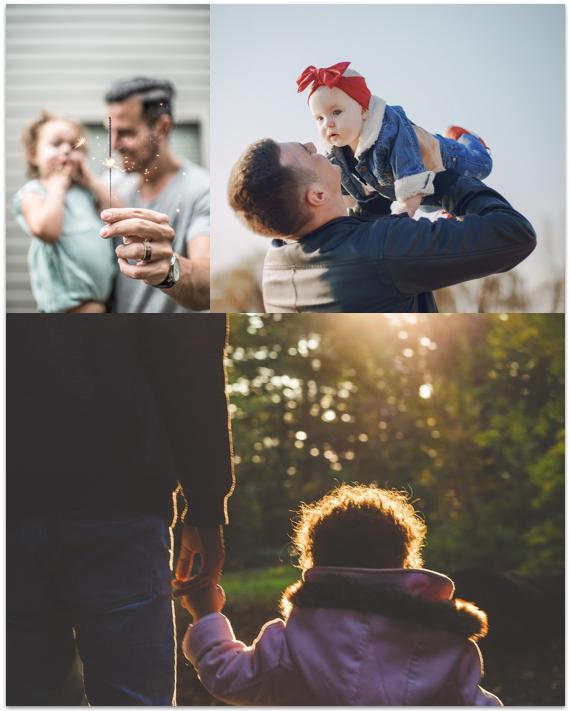 Empowering You to Influence the Parenting Decisions
One parent may try to take control of the decision making for your children.  You should have a right to continue to be involved in the decision making for your children's lives.
​Guarantee Your Rights to Parenting
Parents struggle to adjust to the changes of custody, parenting time and child support. We guide you in developing a specific plan that is right for you and your family to avoid returning to court to dispute your differences that were never considered.