Divorces and legal separations can be unsettling. Many potential divorcees find the process nerve-wracking, but others find it liberating. That is because a divorce can be a life-altering decision.
Despite how troublesome this process may seem, a divorce lawyer can help ease your worries. The right law firm can support you through your family law matters.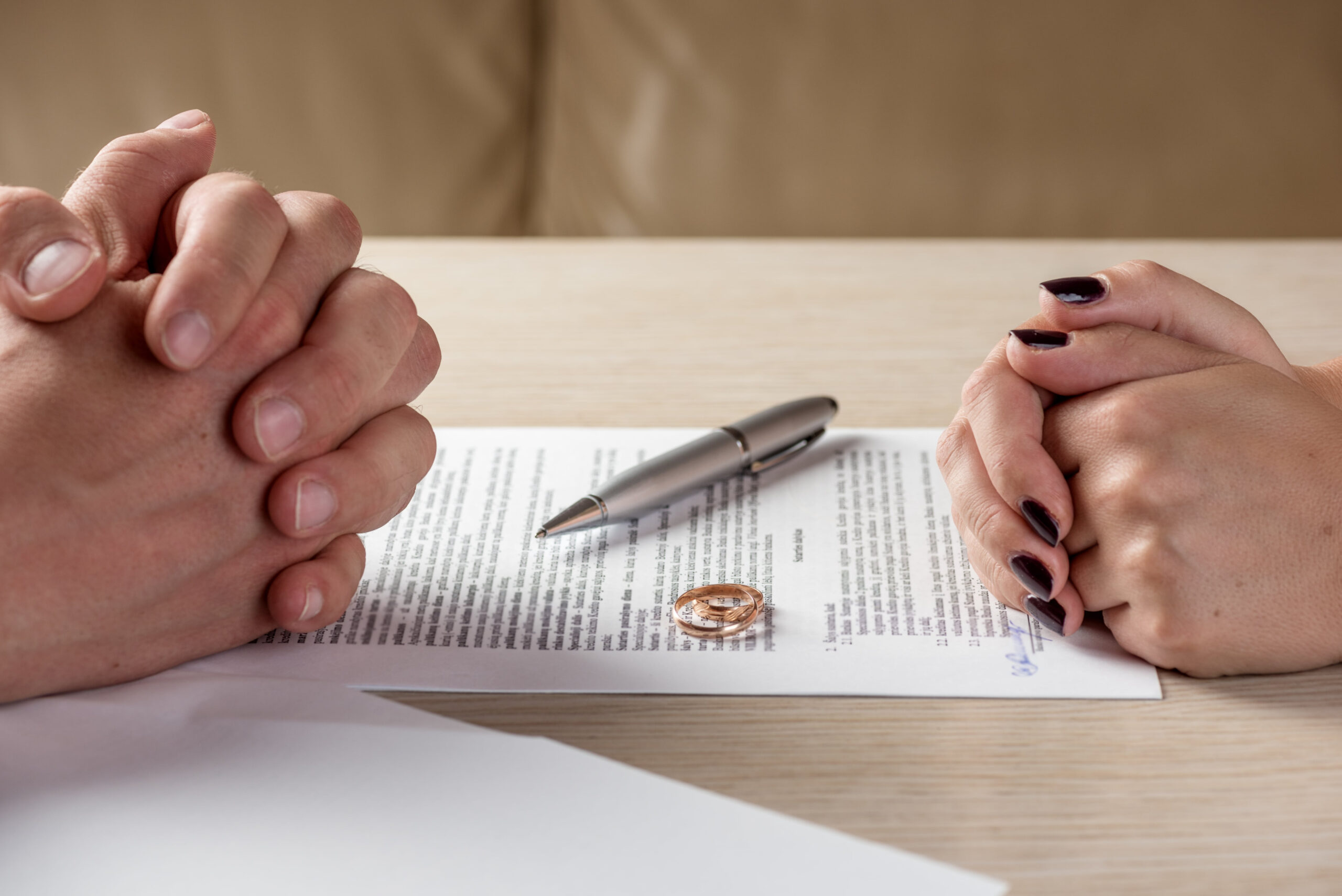 Kansas City Family Law Professionals
Kansas City divorce law specialists recommend The Bright Family Law Center LLC because of our history of advocating for our clients in family law cases. We can help negotiate property divisions, custody hearings, and much more.
Sit down with our adept family law firm to discuss your divorce at an initial consultation today, or read on for more information about Missouri divorce. The Bright Family Law Center, LLC is ready to answer your questions and provide support throughout your legal separation.
Before Your Divorce
Before you decide to start divorce proceedings, you should consult with an attorney to determine if divorce or legal separation is the right path for your family. Some things you should consider before filing for divorce in Missouri are:
Remaining Options
Missouri family law courts will ask couples if this is their only remaining option in divorce proceedings. The State of Missouri requires an individual to believe the marriage is "irretrievably broken," and divorce is the only remaining option.
Missouri Residency
To file for a divorce in Missouri, you or your spouse need to be a legal resident in the State of Missouri. If you are not a state resident, you will need to become one and wait 90 days to file or file in the state where you legally reside.
Hiring a Divorce Lawyer in Kansas City
Before your divorce begins, you will need to decide if you are going to represent yourself or if you're going to hire an attorney for your divorce or family law case. Although you can handle your divorce yourself, these proceedings can have a profound impact on your life, and that's why you should contact The Bright Family Law Center, LLC to help you.
Your family law firm attorneys can provide legal services to address the following:
Domestic violence
Property division
Pre and postnuptial agreements
The attorneys at The Bright Family Law Center, LLC have experience litigating various family law matters. Our lawyers have been serving the Kansas City metropolitan community for years and can help you and your family find the best solutions for your family law matters.
Uncontested Divorce
An uncontested divorce means there are no disputes in the legal process. That means the couple has agreed on things like property division, alimony, child support, spousal support, or child custody.
Contested Divorce
If you are filing a contested divorce, this means you and your spouse have not agreed on certain elements of the marriage. In this case, the Missouri family law courts need to step in and make a ruling.
The legal process for contested divorces can drag out and may become more expensive due to the number of legal services necessary. That's why family law professionals suggest working with a trusted divorce lawyer in Kansas City.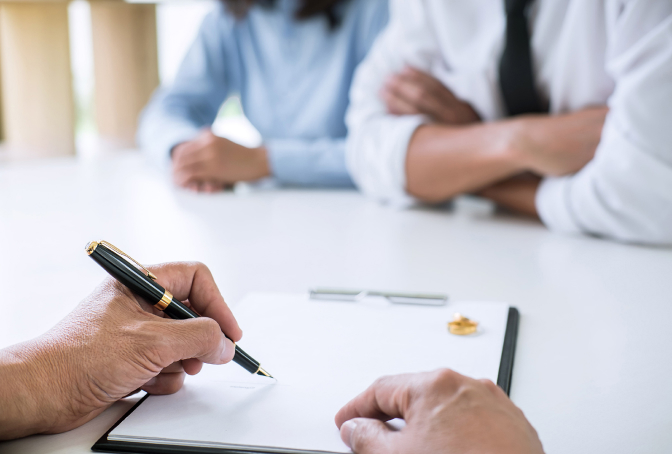 How do I file for divorce in the Kansas City metropolitan area?
Filing for divorce is a complicated situation, especially when children are involved. How smoothly the divorce goes depends on the agreements and disagreements present in the split.
Division of property, child custody, child support, spousal support, alimony, and other factors affect the dissolution of the marriage. These will have a bearing on how efficiently the divorce is handled.
Filing For Missouri Divorce
Divorce court fees can be expensive, especially when you factor in legal fees. However, if you choose to represent yourself, you risk paying more in child and spousal support and could receive unfavorable property distribution and child custody rulings.
If you choose to hire a divorce attorney, make sure they're experienced. If children under the age of 18 are involved, make sure your attorney can handle family law matters. The State of Missouri requires anyone representing themselves in a family law matter to complete a two-step "Litigant Awareness Program. "
File a "Petition for Dissolution" Document
The Dissolution of Marriage package is provided by the Missouri Supreme Court. The package is made up of several different forms, most of which are required to be filled out, although some County Courts have different requirements. The forms include:
Questions about your marriage and your reasons for filing for divorce
A legal certificate that will be filed with your county
Statement of Income and Expenses that list both your and your spouse's income and expenses
Statement of Property and Debt and Proposed Separation Agreement provides information on asset and debt distribution
The respondent's answer to the Petition for Dissolution of Marriage signed by your spouse if they agree with the divorce and do not want to be served divorce papers
Judgment of Dissolution of Marriage is a proposed judgment and handled differently in each Missouri court
Filing Information Sheet that is used to file your divorce digitally
A parenting plan is required for marriages that involve children and asks questions about child custody and child support to determine how the Family Courts will handle your case.
Other forms may be required based on the circumstances of the divorce. If certain elements of the Mother's or Father's Petition Packet, like a Parenting Plan, are not filed, you may be required to file individual forms like a Petition for Child Custody or a Petition for Change of Name.
The State of Missouri requires a filing fee that must be paid upon submitting your documents. The amount of this fee varies from county to county. Speak with the adept divorce lawyers at The Bright Family Law Center, LLC in your Kansas City community today if you have unanswered questions about getting a divorce
The Different Types of Divorce
Oftentimes a couple wishes to remain married and keep the legal status of the marriage in place. This may be for religious or even tax purposes. The family law team at The Bright Family Law Center, LLC can help you decide if a legal separation or divorce is best.
Divorce Settlements
Most cases that are filed are settled out of court. Generally, settlement is the preferred method because it allows divorcees to determine the exact terms of their divorce or separation. A skilled divorce lawyer can help you negotiate your claim and find solutions.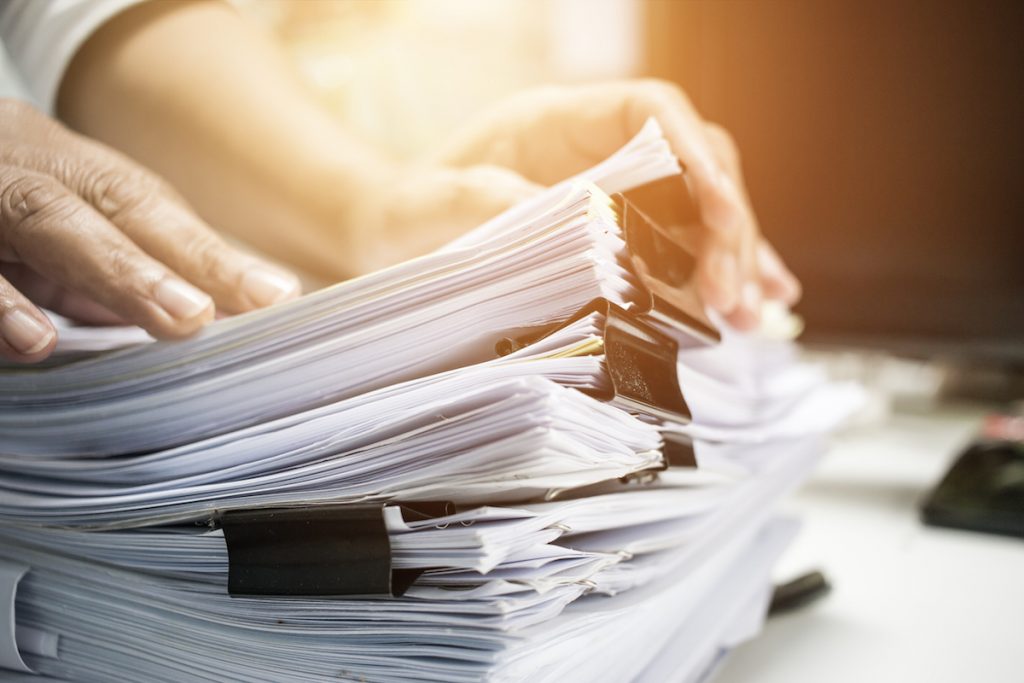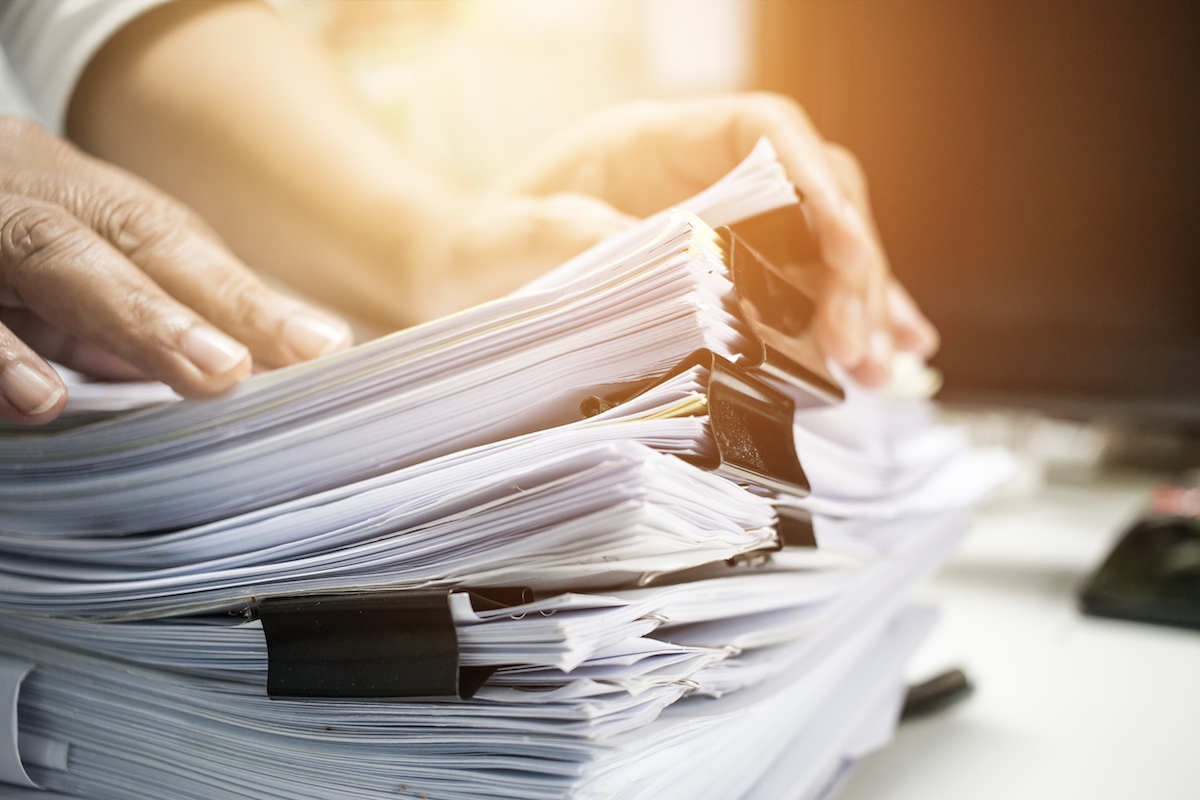 Divorce Costs in the State of MO
Depending on the county, the filing fee in the Kansas City metropolitan area is about $200 plus an additional fee for serving the divorce papers. If you're dealing with an evasive spouse, the service fee is higher. The cost for dissolution of marriage in the Kansas City metropolitan area is typically made up of at least two items: filing and attorney's fees.
If you are using a Kansas City metropolitan divorce attorney, their work may cost anywhere between $200 to $600 per hour. Some attorneys require a retainer fee upfront to provide funding for the beginning of your family law case.
The cost of your Missouri divorce will depend on whether the divorce is contested or uncontested. A contested divorce requires more time to resolve, and an uncontested divorce takes a lot less time and negotiations.
The average cost of a Missouri divorce is about $13,500. However, legal guidance costs will vary based on your assets, whether children are involved, legal fees, and the specific details of your case. Speak with the professional attorneys at The Bright Family Law Center, LLC today and get started on your claim.
Hiring a Divorce Lawyer in Kansas City
Our team of Kansas City attorneys can assist with postnuptial agreements, resolve your legal issues, file for protective orders in your domestic violence case, negotiate child support agreements, and provide further legal guidance for your legal issues.
You don't have to go through your dissolution of marriage alone. The Missouri divorce process can be intimidating. That's why family law professionals suggest hiring an attorney to help with your divorce process.
The Overland Park family law attorneys at The Bright Family Law Center, LLC can advocate and negotiate on your behalf. We can protect your rights if your divorce goes to trial, so don't hesitate to call us for an initial consultation today.