Divorce Lawyer
in Overland Park
Divorce or legal separation can be upsetting, frightening or for some, liberating. Experiencing these types of emotions could cause a person to become unable to make some of the most critical and life altering decisions.
Settlements vs. the Courtroom
Although settlement may be the preferred method so that you and your spouse will have more freedom to determine the exact terms of your divorce or separation. We are skilled and prepared to present an aggressive and passionate advocacy when settlement is not an option.
Legal Separations vs. Divorce
Often times a couple wishes to remain married for religious or other purposes but want to keep the legal status of the marriage in place.  We can help you decide if a legal separation or divorce is best for your situation.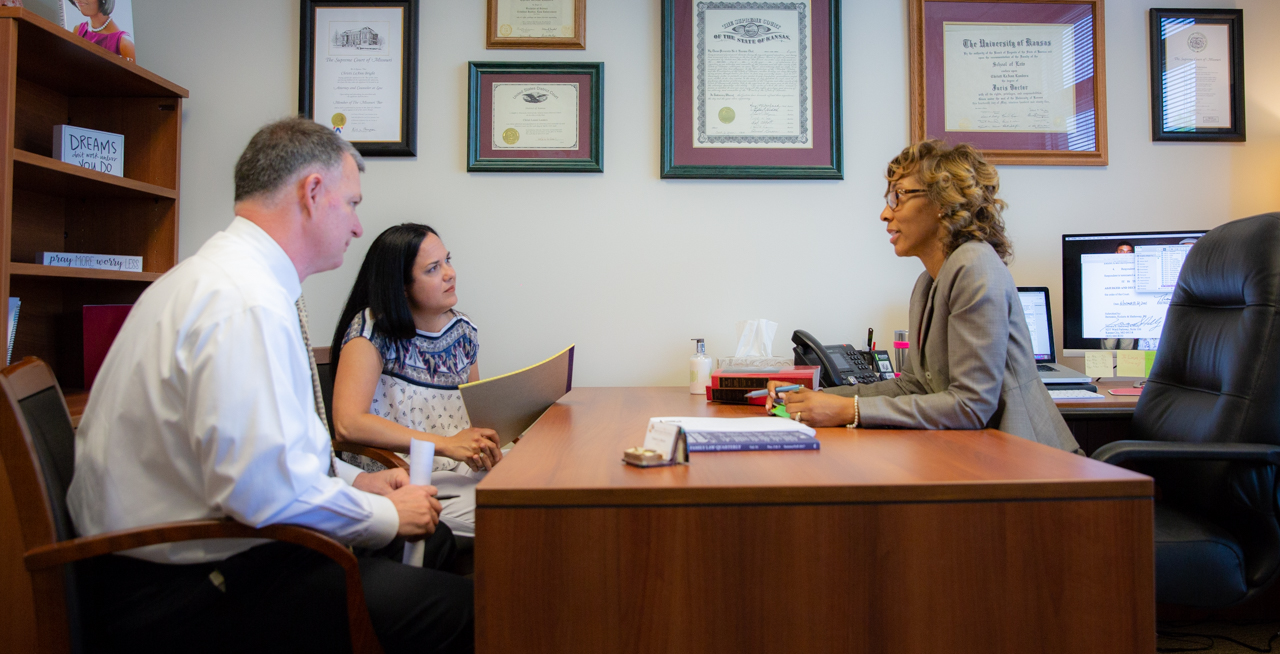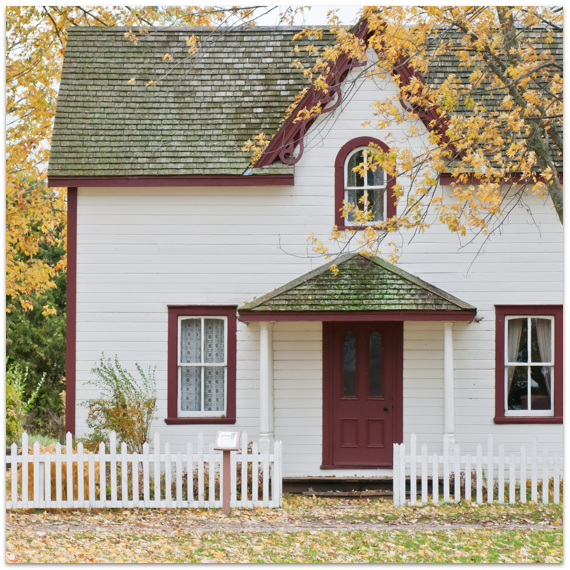 Dividing Real and Personal Property
Commonly, the court will divide the real and personal property of the parties, including retirement and investment accounts.  We will work with you and financial experts to understand and determine your financial position before and after divorce.
Paternity Advocacy
If you have had a child in a non-married relationship, we can assist you with establishing your rights of custody, parenting (visitation) time, support, inheritance, and others.

…